Miley Cyrus & Max Azria Collection Walmart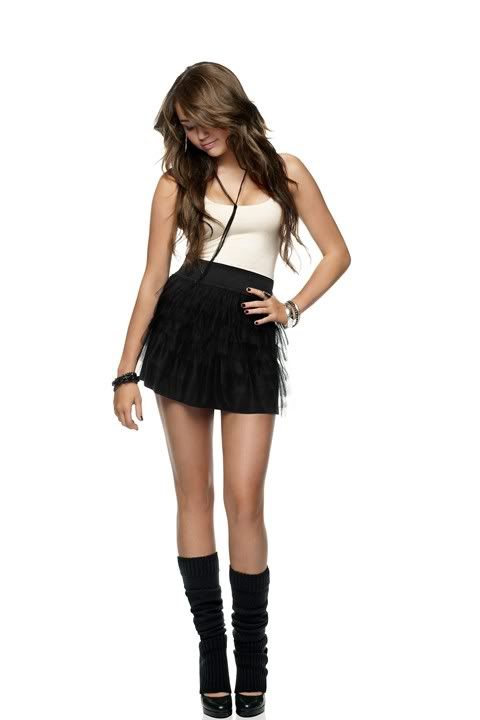 Miley Cyrus & Max Azria Collection Walmart – Here are few pictures of Miley Cyrus and Max Azria new collection that will be available exclusively at Walmart.Miley said about the new fashion line:
"I wanted to finally make something that was for girls my age. Something me and my friends would wear.But I'd say anyone from age 8-80 can enjoy this line.My inspiration for the line is kind of an edgy UK style.Every time I go to Europe I love going to all the funky stores. I wanted to be able to bring those fun styles to the girls of America..I love the leggings. I've seen leggings like our Miley & Max ones that are about $500. Ours are so affordable and they look super chic!"
Do you see your grandmother rocking Miley Cyrus & Max Azria,clothes?
Anyhow the entire line is priced under $20 ,with tops for just $12 each and only $7 for tanks.




Category: Brands